rPET - MORE SUSTAINABILITY
rPET Plastic
... from bottles to bags
REDUCE, REUSE, RECYCLE -a sustainable consumption concept and the order of the day. The so-called 3 R's together form a strategy to avoid as much waste as possible.

Download the info sheet here as training material for your employees or to pass on to your customers.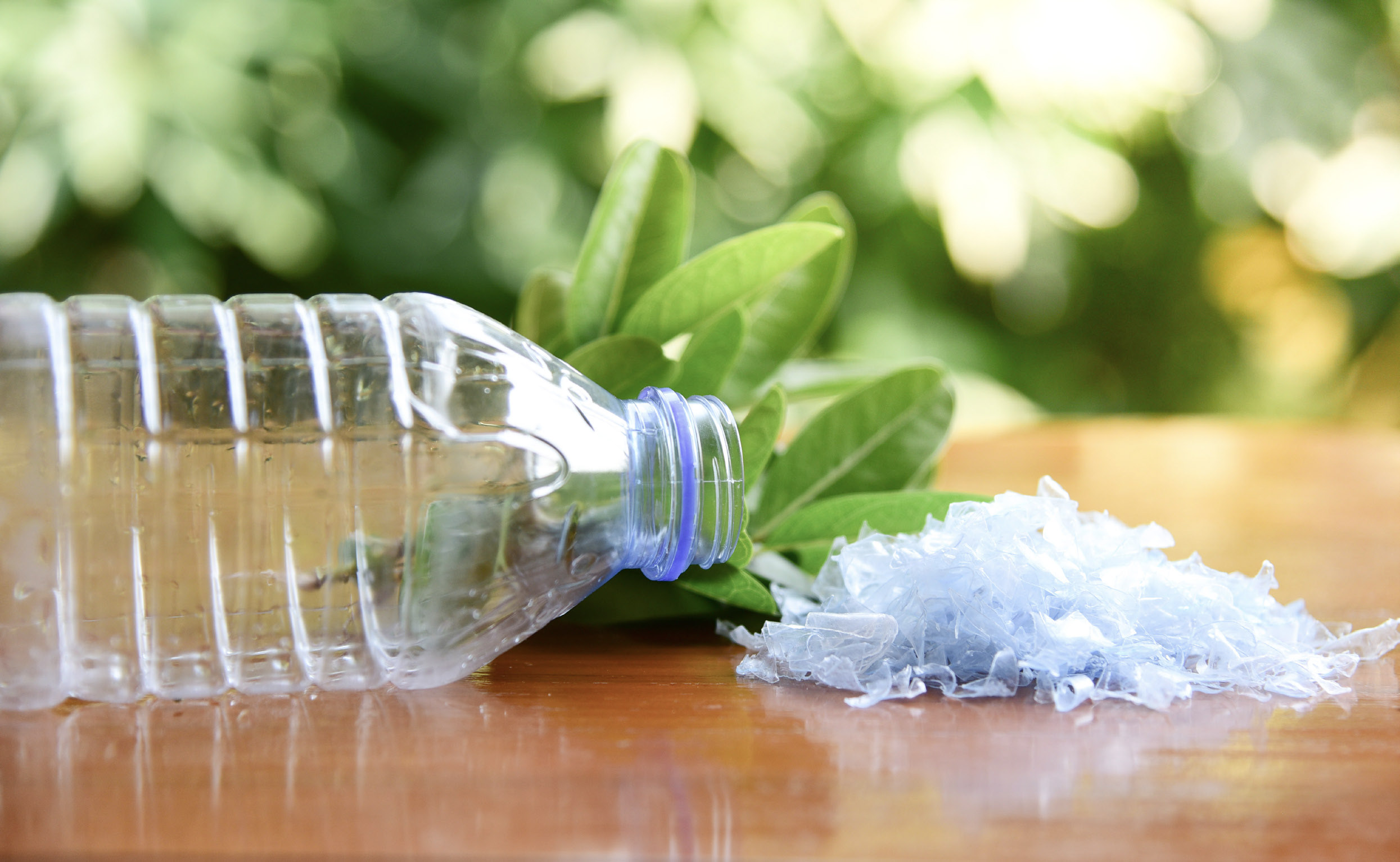 Benefits of rPET
Reduced use of raw materials, e.g. crude oil
Benefits of rPET
reduced waste due to reuse of PET
Benefits of rPET
long service life due to very good material properties of rPET
Benefits of rPET
the product is manufactured in a BSCI* certified factory
FAQ
Frequently Asked Questions
How is rPET processed?

The material consists of recycled plastic from beverage bottles, among others. The bottles are thoroughly cleaned, ground into small pieces and melted down into PET chips. These in turn are then spun into yarn, from which our rPET bags of the TROIKA GO URBAN series are made.
Can I order samples?
Use the contact form at the bottom of this page and one of our employees will contact you
Order your rPET samples hier:
Are these sustainable products of interest to your customers?


T
hen order your sample today by filling out the form below. Our customer service team will contact you directly to take your sample order.